We are proud of our strong tradition of academic excellence.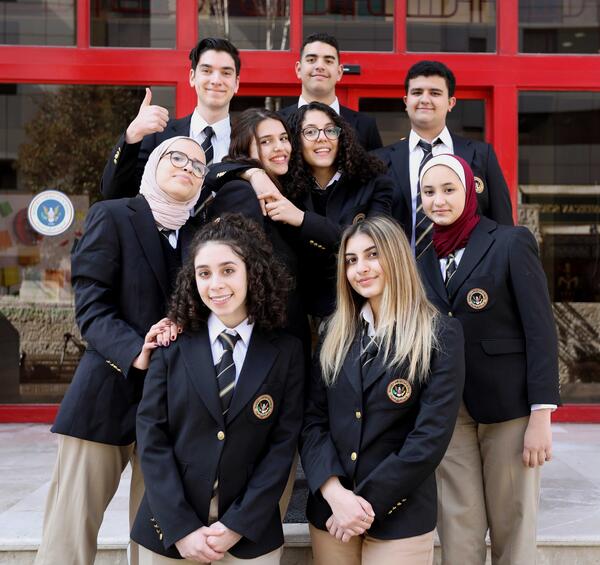 School Profile
Welcome to The Modern American School (MAS), an elite international school situated in west Amman, the capital of Jordan. Here at MAS, we foster an environment of academic excellence, as well as multicultural appreciation. Our school is co-educational and caters to all levels of both primary and secondary school, with a kindergarten, an elementary school, a middle school, and a high school. Each school has its own staff of highly trained teachers and administrators from 22 different countries, including the US, Canada, the UK, and Australia, in order to meet the individual needs of every student at every level of education. 
Learn More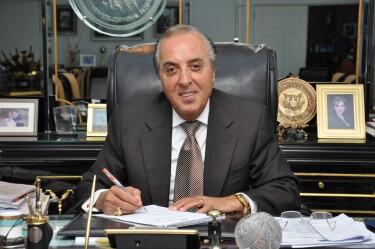 Word From Founder
As the son of Palestinian immigrants in the United States, growing up in Queens (NY) in the 1950's, I regularly found myself at the crossroads between my Arab upbringing and the flurry and excitement of life that is New York City. I quickly realized that success in life relies on one's ability to combine the best of multiple worlds. This early theme soon became the guiding principle that would be the foundation of the Modern American School.
Learn More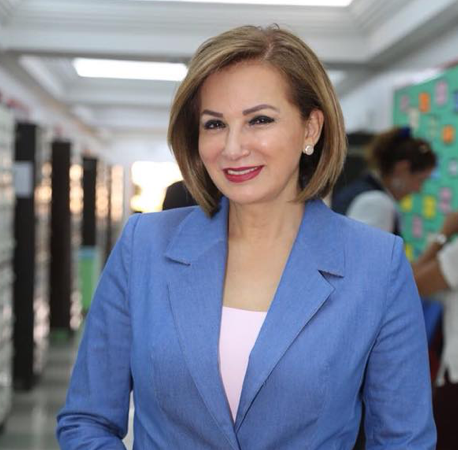 General Director
On the behalf of our students, teachers, and administrators, I would like to welcome you to the MAS website. As the landscape of both education and the world is changing rapidly, so are the demands that our students will face in preparing for college and life beyond. Modern American School is keeping pace with this change with our expanding state-of-the-art campus, evolving technology, and provision of differentiated instruction that both supports and challenges each student based on their individual needs. 
Learn More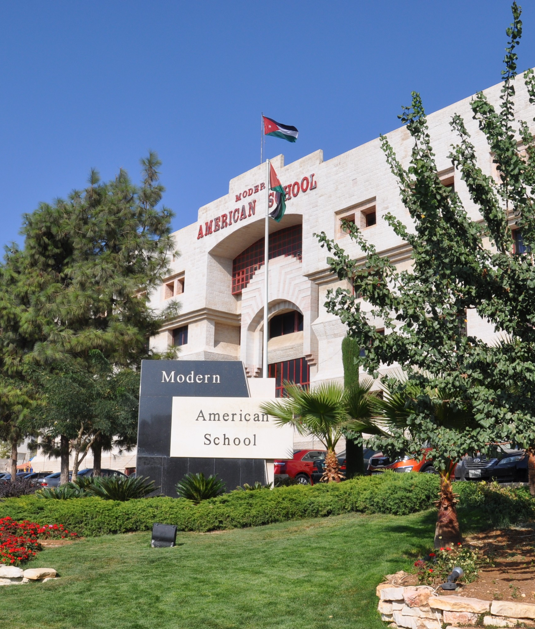 Location
We are located in the heart of beautiful Amman. Our address is:
27 Bakhit Al Issa, Amman, Jordan 
Airport Road - Building no. 00

Tel: +962-6-5862779 / +962-6-5863463 / +962-6-5810027 / +962-6-5862779
TeleFax: +962-6-5816860
P.O. Box 950553 - Sweifieh

Zip Code 11195

[email protected]
Learn More