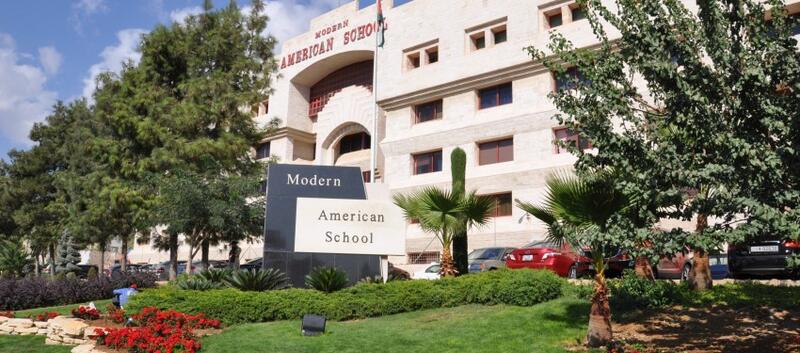 On the behalf of our school administration, we invite you to visit the Modern American School's (MAS) campus located in the heart of Amman at 27 Bakhit Al-Issa Street (Sweifieh – 7th circle). You can't miss us! If you are coming into the city on the Queen Alia Airport Road you will notice the beautiful landscaping and our Main Campus building on your right side. 
There is a vibrant energy here that can only be appreciated in a personal visit and an encounter with our administrative team and teaching faculty. Prospective students and their parents are able to schedule a tour of the school, a meeting with our admissions department, as well as a session with one of our counselors by dropping in during school hours or by calling and scheduling a visit.
If you're not in Amman at the moment, please check out the link at the top of our page for a 360-degree Virtual Tour of our 2 campuses.
 
Our Open School Hours are:
Sunday – Thursday:  8:00 AM – 3:00 PM.
Saturday: 9:00 AM – 2:00 PM.

Fridays and National Holidays: Closed.

School Telephone Number: +9626 5810027
School Visit E-mail: [email protected]