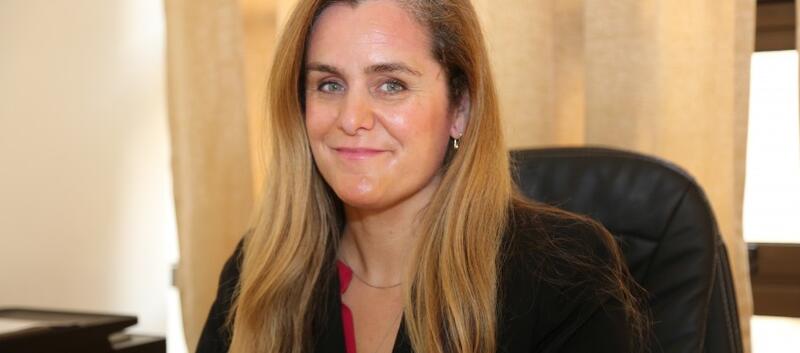 "When we learn, we grow." 
The Vision of the Modern American School is to nurture lifelong learners and global thinkers to become responsible citizens with leadership qualities and universal values while instilling pride in one's cultural identity and our Jordanian heritage.
Modern American School has a growth mindset; we seek to constantly better our performance through dedication and hard work.  Teachers model lifelong learning and global thinking for their students through continual professional development and a commitment to measurable improvement in teaching. Academic decisions are made based on measurable learning outcomes driven by data. 
Challenging our students to think critically to develop leadership and responsibility is central to the learning environment at the Modern American School. Allowing students to feel comfortable and cared-for as they are challenged is a key to our success. 
By providing ample, differentiated opportunities for learning in an international setting, our students develop their own ideas, and build character, career and life skills. We do not simply offer courses, we aim to develop each learner, wherever she or he may be in the journey of learning. We strive to serve our students and their individual learning needs, and communicate effectively with parents, our partners in education. 
Mary Hurley,

Deputy School Director
Modern American School