Our school philosophy takes a holistic approach to education that also emphasizes the social and cultural development of every child. Learn more about our extra-curricular programming here.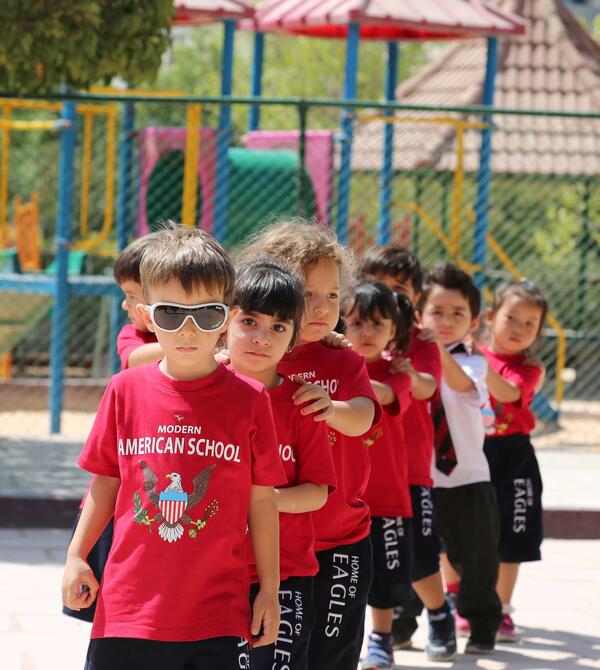 Current Students
Note: PE uniforms consist of shorts/sweatpants and a red MAS tee-shirt. Uniform materials can be purchased from the school bookstore, which is open daily.
Learn More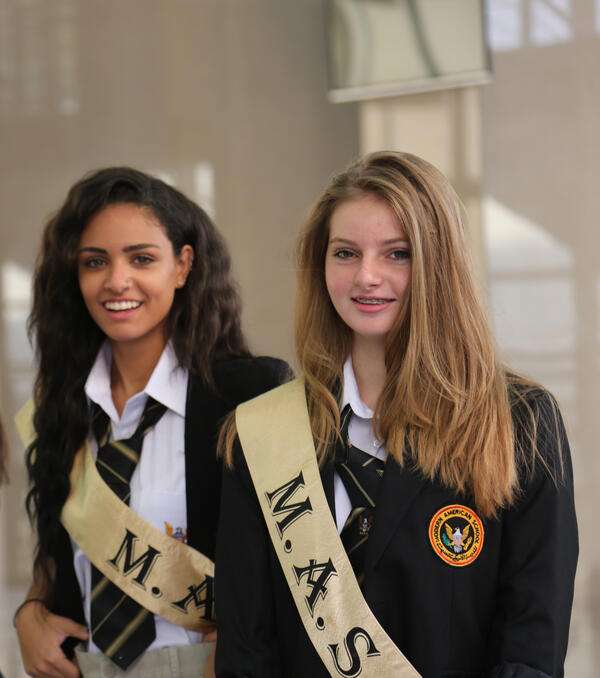 Leadership Development
The Modern American School has long enjoyed a tradition of multiculturalism, international connectedness, and global engagement in issues that directly affect our daily lives and the lives of others.
Learn More
ACT Program
ACT (Action, Creativity, and Togetherness) is a community service and extracurricular activities program at the Modern American.
Learn More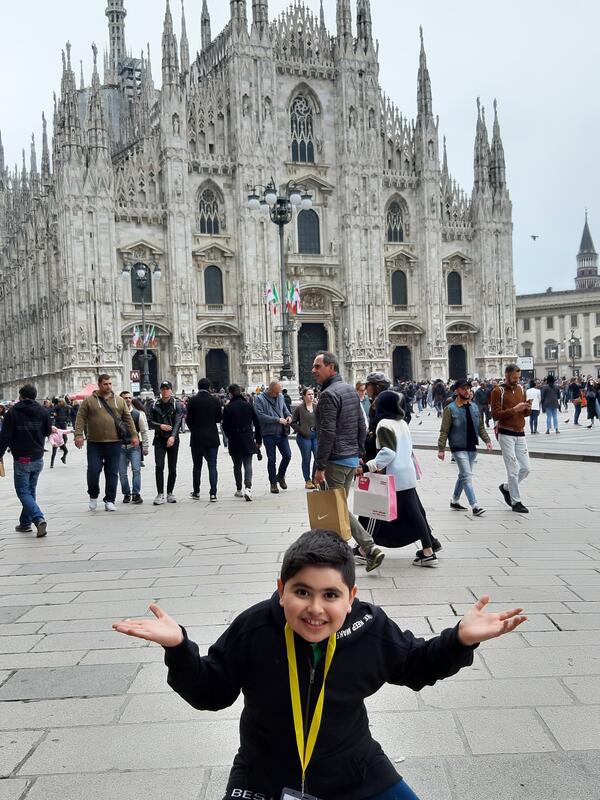 Travel Abroad Program
With the increasing globalization of the modern world, the importance of international connectedness becomes even more crucial. That is why we at MAS believe that world travel is imperative for the growth and prosperity of our students. We realize that our students are very diverse in their talents and interests, and therefore we offer a variety of opportunities for students to travel abroad and learn about different cultures, languages, and engage other international students academically and socially.
Learn More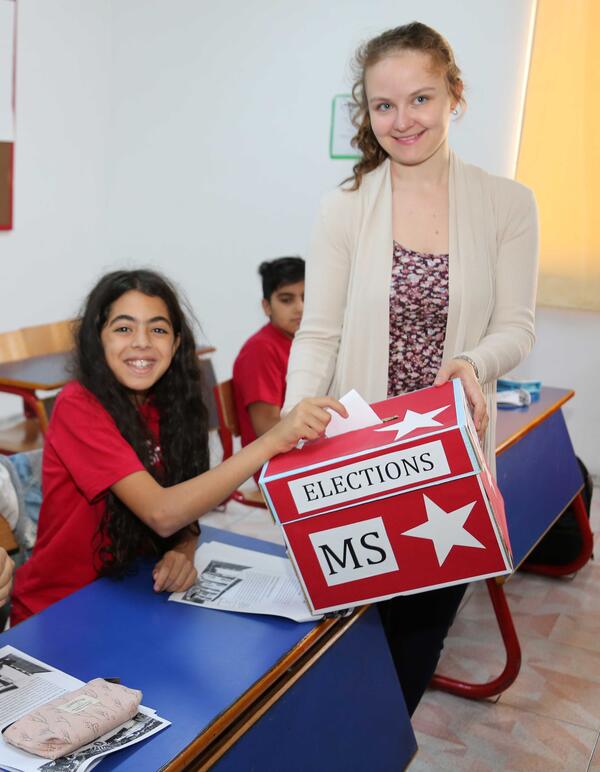 Student Council
Student Council is a student-based civic organization designed to help promote school spirit, leadership among students, and advocacy work on the behalf of its constituency. Students participating in all levels of the Council (Grades 5-12) should maintain a high standard of personal conduct and academic excellence for the duration of their term.
Learn More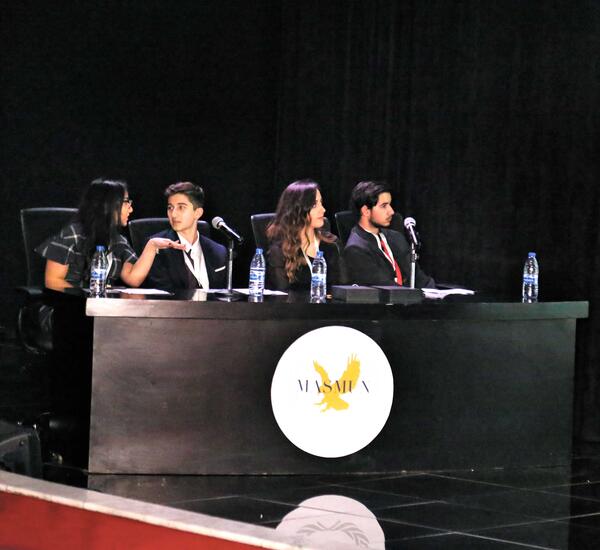 MAS MUN
MASMUN is the Model United Nations club at Modern American School, and  is a part of the greater international network of high school MUN clubs across the globe.
Learn More