​Listed in this section are the courses offered at the MAS High School. These include course names, numbers, and departments. Keep in mind that some courses can only be taken if prerequisites have been fulfilled. Included are AP, SAT, and general education courses, which culminate into a four year degree
Image
Department
Mathematics Department
Algebra 1 course is intended to build a foundation for all higher math classes. This course reviews algebraic expressions, integers, and mathematical properties that will lead to working with variables and linear equations.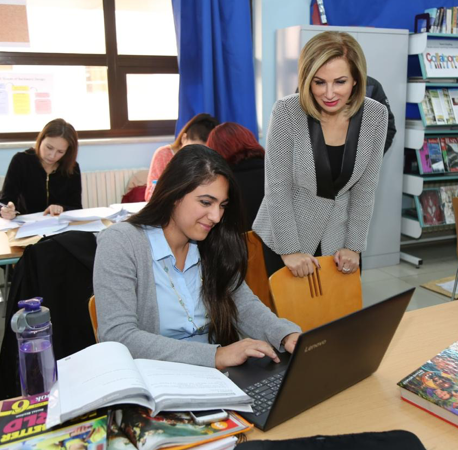 IT and Engineering Department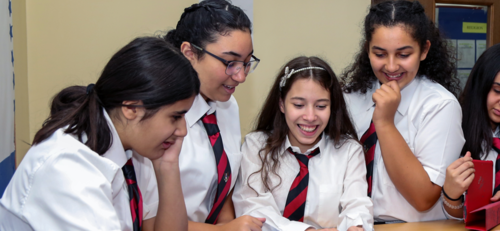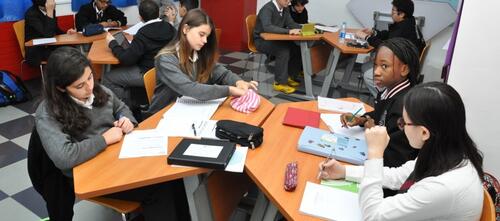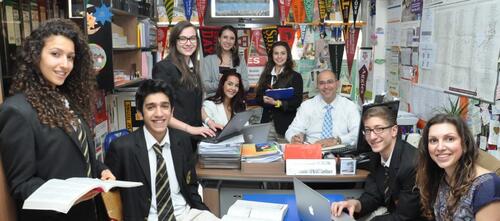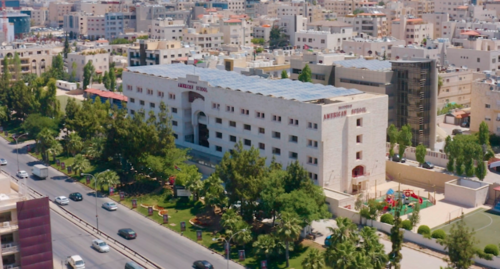 Social Studies Department
Arabic Department
Students will learn how to ask and answer simple question, make routine requests in the classroom and in public places, read comprehend and respond to words and phrases in a variety of situations.