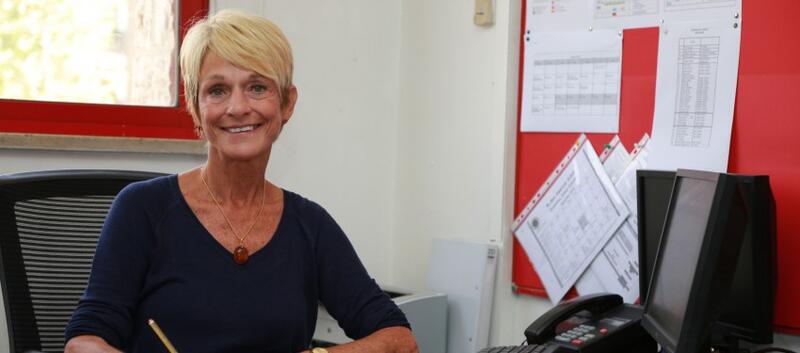 Dear Parents. 
Welcome to Modern American School. My name is Christine Ahrens and I am the Elementary Principal of Modern American School. I have been in education for 30 years serving in different capacities including: teacher, counselor, and administrator. I considerate myself fortunate to have experienced working in both the United Stated and in the International setting. As an educator, I am immensely proud to be part of Modern American School, its traditions and its future directions. 
The Vision of Modern American School is to nurture lifelong learners and global thinkers to become responsible citizens with leadership qualities and universal values while instilling pride in one's cultural identity. I see this vision come alive in all of our classrooms through our dedicated teaching staff and the many activities that are available to our children. 
The Mission of the Modern American School is to provide students with a challenging educational environment within an international community focusing on global curriculum, integrated with technology, and a plethora of extracurricular activities to meet student's individual needs. Modern American School achieves this by ensuring all children have the best possible Literacy and Numeracy teaching programs. Additionally, Modern American School provides specialist classes in Art, Language, Physical Education, Culture, and Performing Arts. 
I am very fortunate to be working with an educationally sound staff who will develop and maintain a genuine, positive teacher-student relationships at every level. 
On behalf of the MAS community, we look forward to a positive year!
Regards, 
Christine Ahrens, Principal 
Modern American School