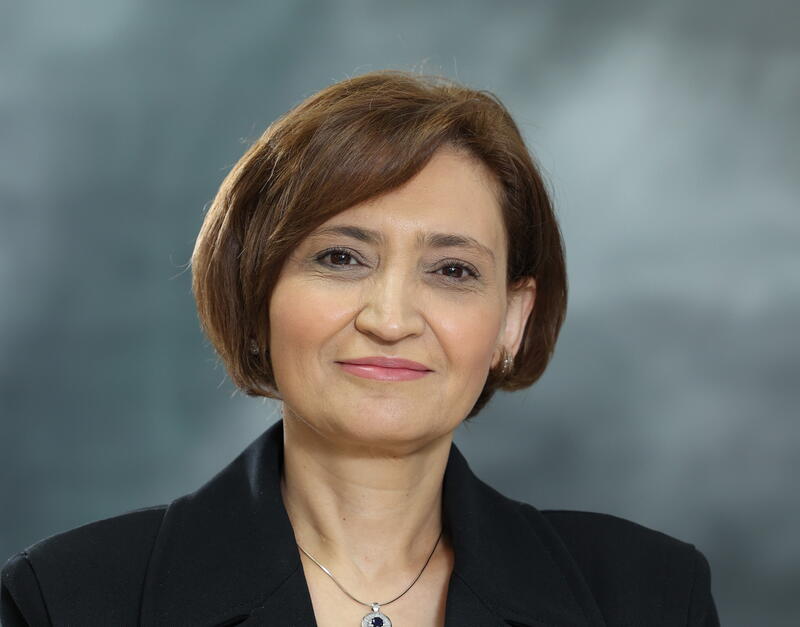 Parents and Guardians,  
On behalf of the entire staff, I would like to extend my warmest welcomes to our MAS Elementary School Family! We pride ourselves in providing a holistic education that nurtures hearts, inspires minds, and ignites the spirits of our learners. We see each child as a unique gift with their own way of learning and knowing. 
We as a school celebrate a tradition of excellence in education by setting high expectations for academic, social, and emotional growth. Our dedicated staff and our supportive parents jointly facilitate the development of our learners as eager, lifelong learners and as compassionate, responsible human beings. MAS Elementary honors the arts, promotes healthy lifestyle choices, develops student leadership, and encourages selflessness through a culture of caring and a spirit of giving. We are committed to continual improvement through collaboration and innovation as we propel our learners to lives of achievement, meaning, and fulfillment. 
Our mission is to guide all of our learners as they become active, socially responsible leaders and contributors with the knowledge, skills, and character to be successful.  We will achieve our mission by setting high expectations, emphasizing learning and growth, actively and continually improving, and utilizing research-based best practices. 
Parents are valuable partners, and we encourage our parents to visit our school, consult with our staff, and participate in all the great activities that we have planned for this upcoming school year. We also invite you to become aware of what our curriculum has to offer, and the resources used to educate your children. We realize that an optimum elementary school education is essential preparation for a student's long-term success. With your support, MAS Elementary School will continue to be a positive environment where everyone is successful and appreciated. We value our learners, staff, and families! 
I look forward to working with each and every one of you to provide the best possible education for your child. As partners in education, together, we will make our world a better place for all children. 
Regards, 
Raida Daoud 
ES Principal