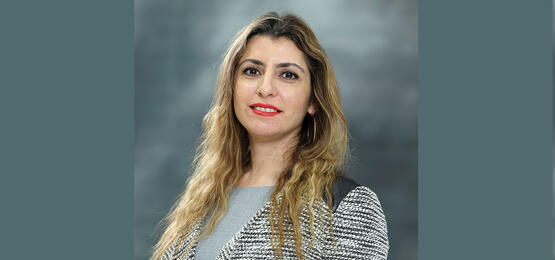 Dear Parents,
I'm honored to be part of our caring and capable family at MAS, where we strive to make a significant impact. We believe in shared values shaping our school, and fostering a strong bond between educators and our community. Our focus is on personalized education, placing our students at the core of learning through modern teaching methods tailored to their diverse needs.
In this era of creativity and ideas, we value individual and collective talents as crucial assets. At MAS, we understand the Multiple Intelligence concept, acknowledging every child's unique learning style and nurturing their distinct abilities.
Beyond academic excellence, MAS High School emphasizes respect for diversity and the environment, instilling democratic values for the betterment of societies. We empower our students to be heard in this changing educational landscape.
We recognize the inherent drive for learning in every student. It's our responsibility to keep that flame alive. Our commitment is to provide enriching experiences, equipping our students to become the best versions of themselves and valuable contributors to the global community.
At MAS, we're committed to fostering a thriving community where diversity is embraced, learning flourishes, and global citizenship is nurtured. We're excited to witness our students' remarkable growth and achievements. Together, let's champion diversity, uphold shared values, and pave the way for a future where our students succeed and make a positive global impact.
Sincerely,
Shereen Dahlah
High School Principal