We cater to students from ages 3 – 18. Learn more about the four divisions that make up the Modern American School and what makes each a special place to learn and grow.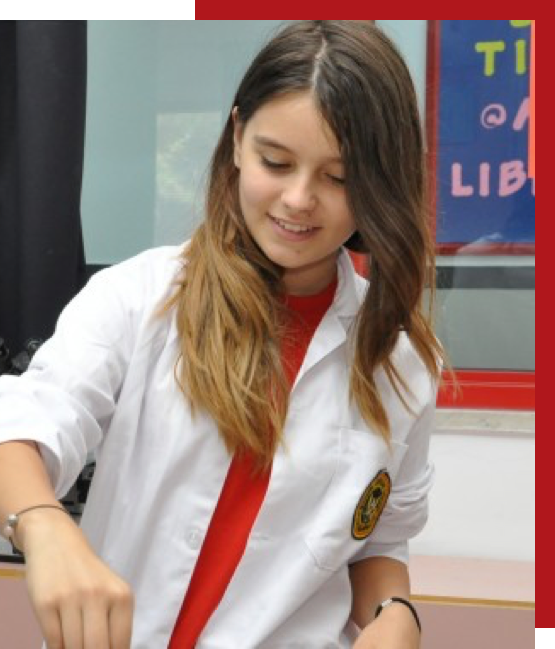 Our Elementary School
The Elementary School at MAS celebrates the uniqueness of each child by offering an academic program aimed at maximizing the individual potential of every one of our students. During this ever-important developmental stage, our elementary students receive the foundations of a rich education, and develop a strong and healthy character.
Learn More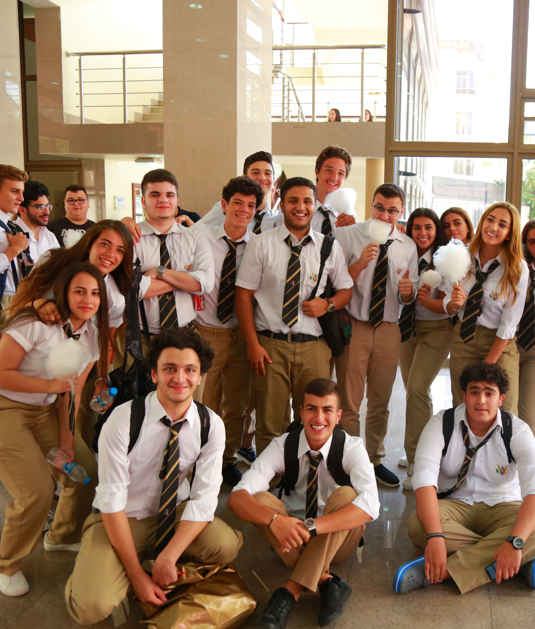 Our Middle School
Students in the MAS Middle School are offered a supportive environment where they can realize their academic potential and develop their artistic and athletic abilities.
Learn More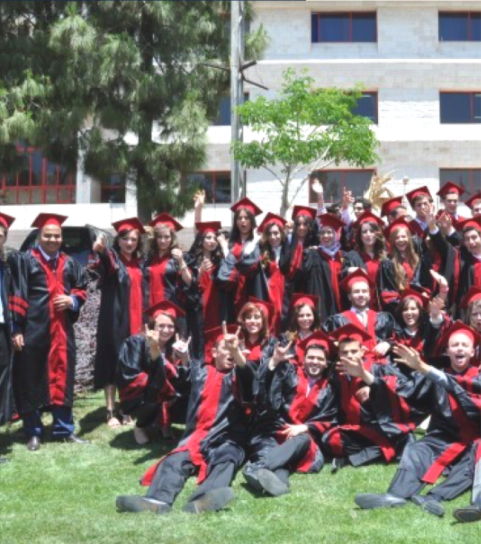 The Modern American School High School represents the pinnacle of the MAS education. After many years of primary education, which solidifies a strong academic foundation, our students enter our senior school, where they are prepared for the real world. Here at the MAS High School, we provide our students with opportunities for academic success, personal growth, and self-discovery.
Learn More