Interested in enrolling your child at the Modern American School? In this section, we provide you with everything you need to know regarding the enrollment process.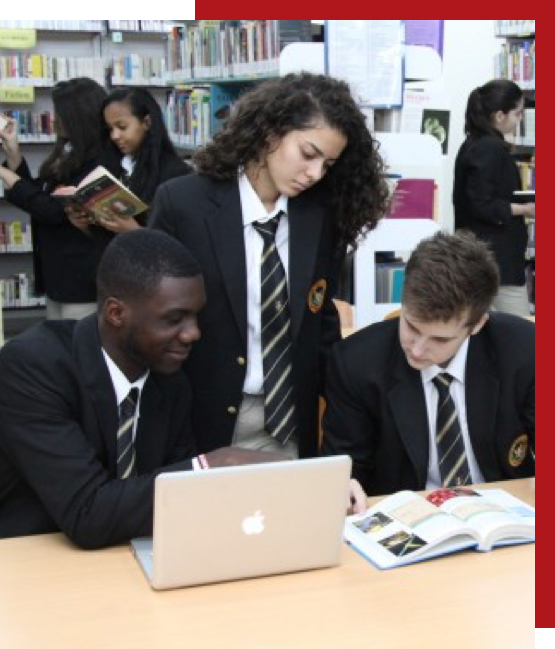 The American High School Diploma Program
The American Program is recognized for its rigorous academic standards and yet the most flexible.
Learn More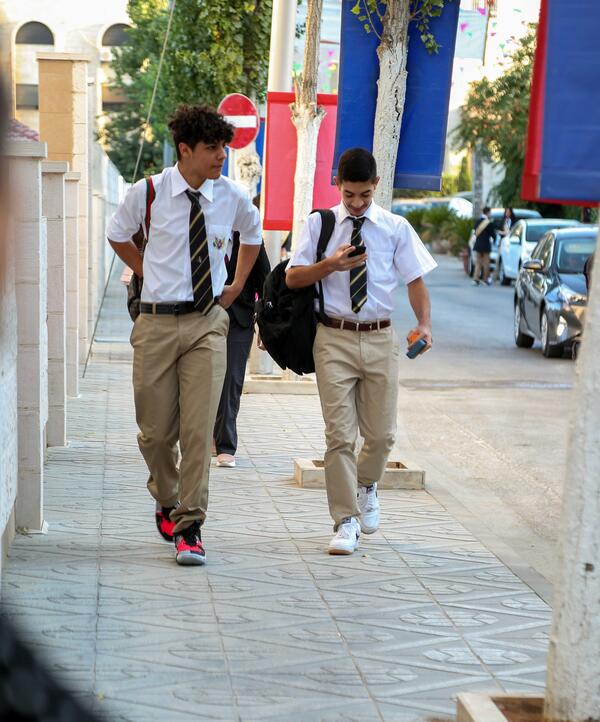 Prospective Students
We would like to extend a warm welcome to the Modern American School, website viewers. MAS is a private, co-educational day school for students aged 3-18. Our school is located in one of the most affluent areas of Amman, Jordan.
Learn More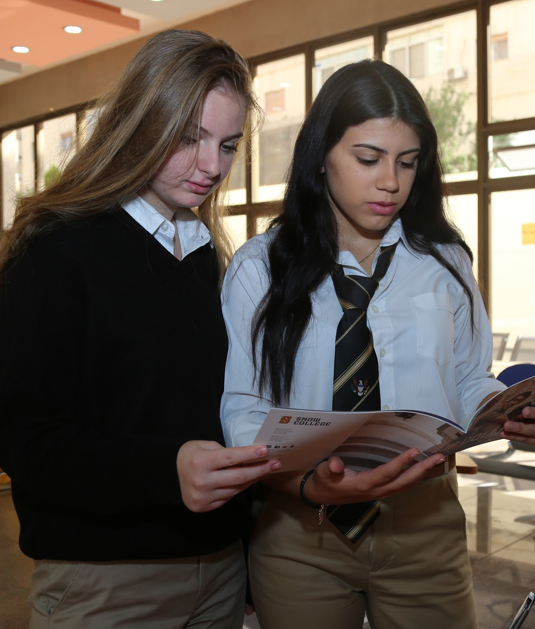 Admission Process
Thank you for your interest in the Modern American School. Our faculty, staff, and student body are a diverse mix of individuals and families from around the world. Here at MAS, we understand the challenges associated with finding the right school for your child. Therefore, whether your family is making an international move to Jordan, or your child is just changing schools, MAS is here to make the transition as smooth as possible.
Learn More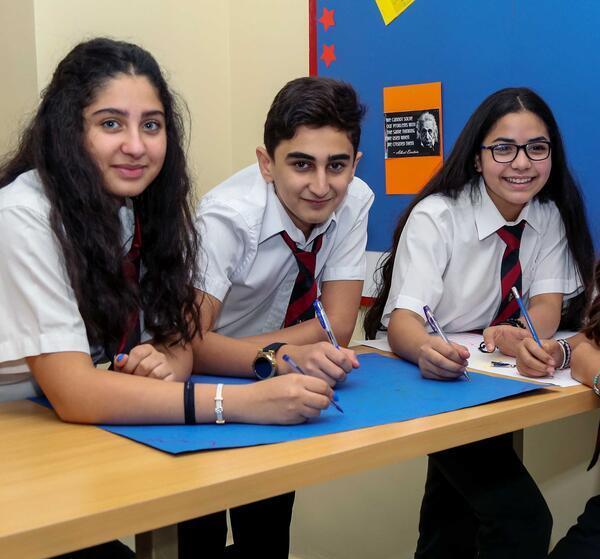 Placement Exam
In order to ensure that students enter the Modern American School at a level best fitting their current academic needs, every new student is required to complete a placement exam prior to receiving an admissions decision. 
Learn More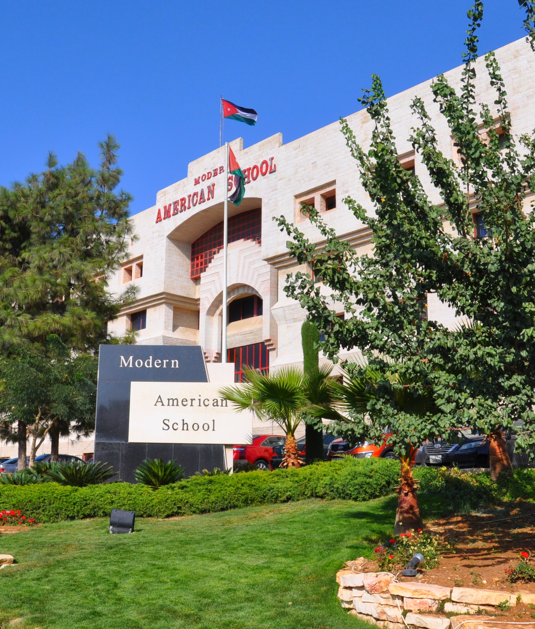 Visit MAS
On the behalf of our school administration, we invite you to visit the Modern American School's (MAS) campus located in the heart of Amman at 27 Bakhit Al-Issa Street (Sweifieh – 7th circle). You can't miss us! If you are coming into the city on the Queen Alia Airport Road you will notice the beautiful landscaping and our Main Campus building on your right side. 
Learn More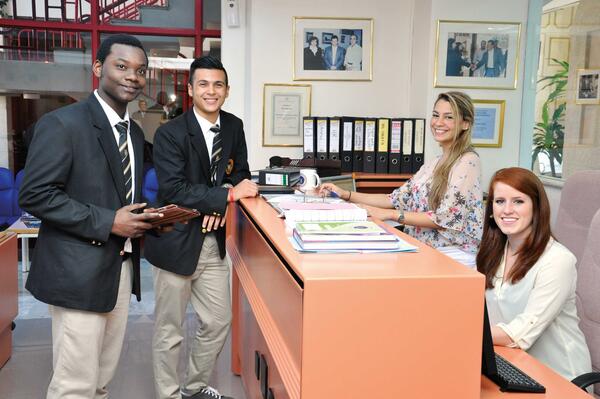 Student Registration
To register your student at MAS, please complete the form below. Please note the following:
Learn More