Image

At the Modern American School, it is our policy to implement a healthy, diverse menu to accommodate all of our students. MAS has built a reputation for outstanding dining, and our school aims to satisfy our students and staff by offering ever-changing weekly meal options. We realize the importance of a healthy diet, as research has shown that a nutritious diet leads to a higher rate of success in the classroom.
The Dining Services team at MAS is a diverse, dedicated group of individuals working to support the dietary goals of the school. We value every individual's right to have a quality dining experience and work to consistently provide exceptional service and offer a variety of dining options at our school.
In addition to the exceptional food we offer to our students on a daily basis, we have several celebratory events throughout the year in which special menu items are offered. We realize that cultural knowledge is transmitted through food, therefore we pride ourselves in offering foods to celebrate cultures from around the world, including Thanksgiving and International Child Day.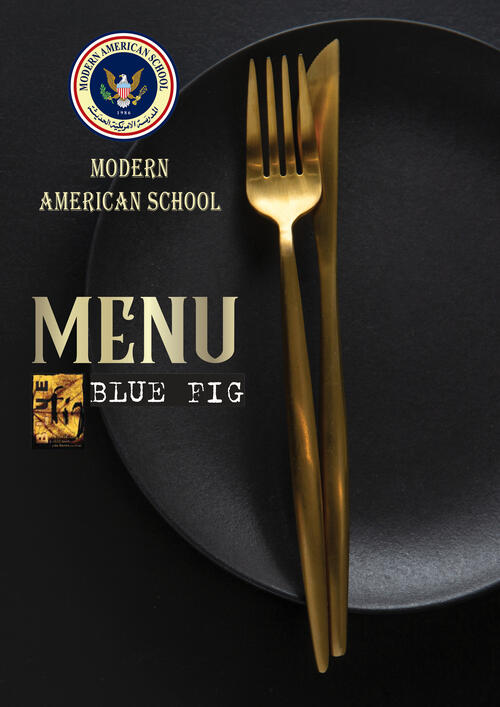 Cafeteria Menu