MAS Alumni Reunion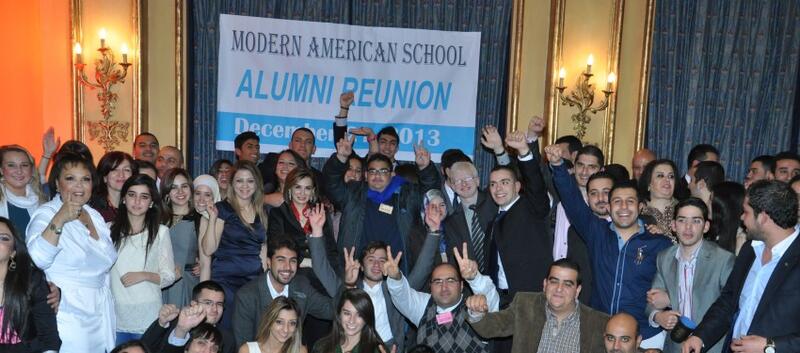 Every December, the Modern American School hosts an Alumni Reunion and invites all former students to attend. The reunion allows alumni to network, socialize, and re-connect with former classmates and teachers. It also allows alumni to stay connected with what's going on within the Modern American School community.
Guests and family members are welcome to attend the event, which includes a school-sponsored dinner, guest speakers, and a meet and greet with some of our junior and senior students.
In the past, the event has taken place at various five star hotels throughout the city. We hope to see you at the MAS Alumni Reunion this December. For general inquiries about reunion events, please contact Student Affairs at 962-6-5810027. Specific information regarding dates and times will be available soon.